Our Key to Smart Accounting
We share the same goals as you do – to grow your business.
Dedicated Accounting Team
When we join your team, we want to understand what your company is about. We aim to be your top financial problem solver and an integral part of your organization.
Leading technology, such as our client dashboard, will give you a comprehensive look at your business metrics.
Support from a dedicated personal accountant who you can call to tell you if you're on the right path.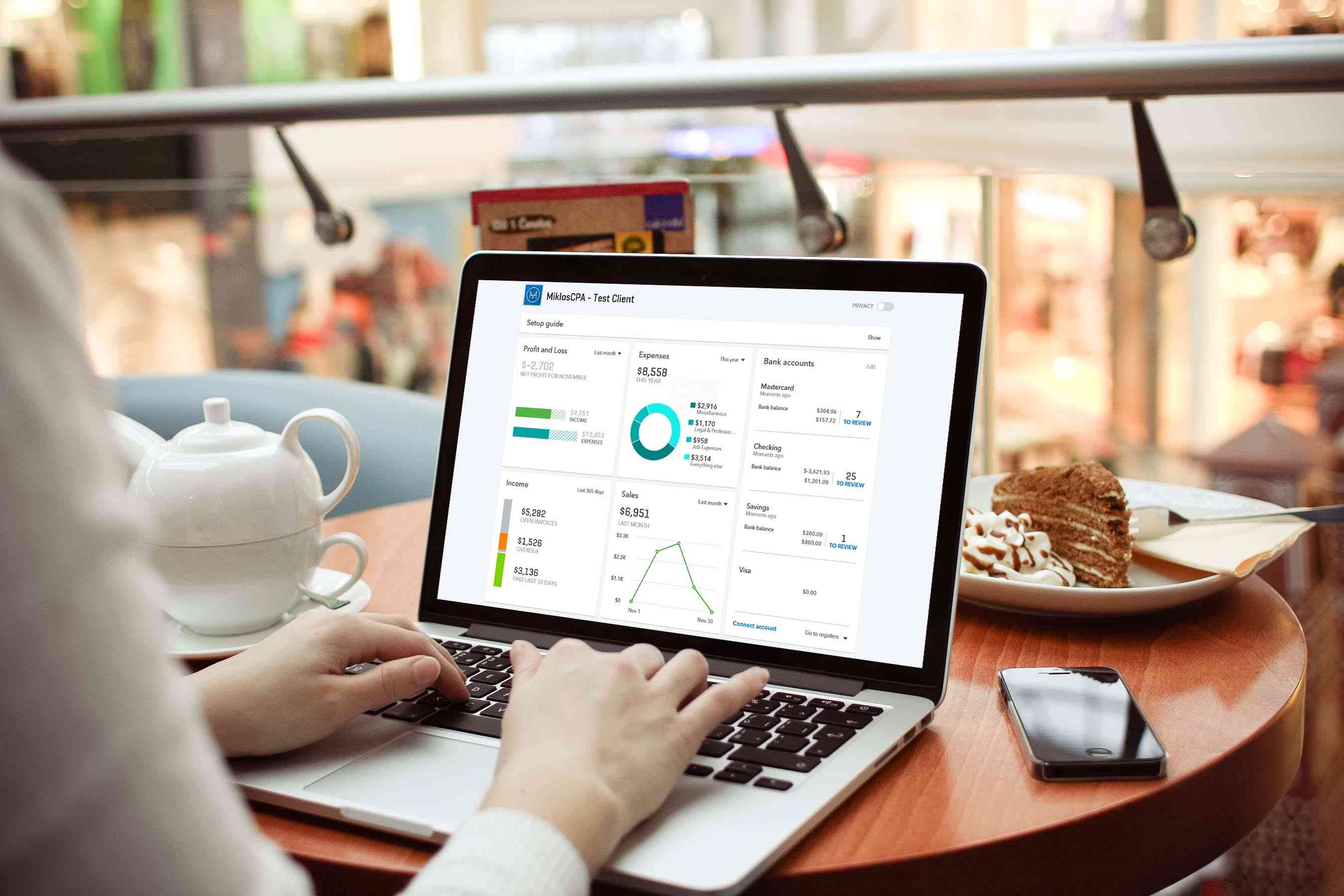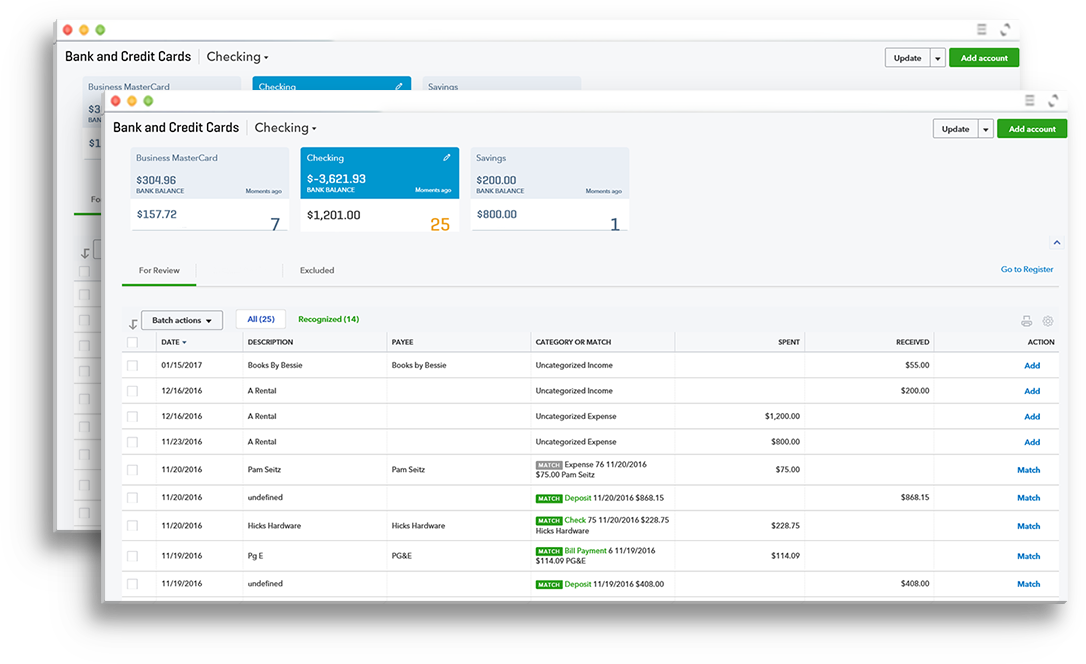 Expert Accounting Software
Data is generated more and more than ever. We use our data and expertise to make smart decisions to grow your operations.
Leverage our accounting knowledge and skills to help eliminate surprises because nobody likes problems at the end of the year.
If you are not sure and you need a sounding board, we are just a phone call away to be your financial intelligence guru!
Thank you for MiklosCPA for helping my business to stay on track and be truly part of my organization. The team is 100% dedicated.
Ron Yolo
Accounting - We've got it covered so you can charge ahead!