Your Value Champion
Your business is our priority.
Leave Your Bookkeeping & Taxes to Us
You want to save as much of your hard earned income while staying compliant with the tax law. With our expertise combined with the understanding of your company, we will embrace tax strategies to take advantage of all of the opportunities you have.
Our flat rate system creates predictability. We love accounting. Let us manage this part, so you don't have to.
Real-time smart accounting software which gives you the big picture of how your business is performing.
A system which keeps all of your information in one place and tabs of important events to help run a smooth operation.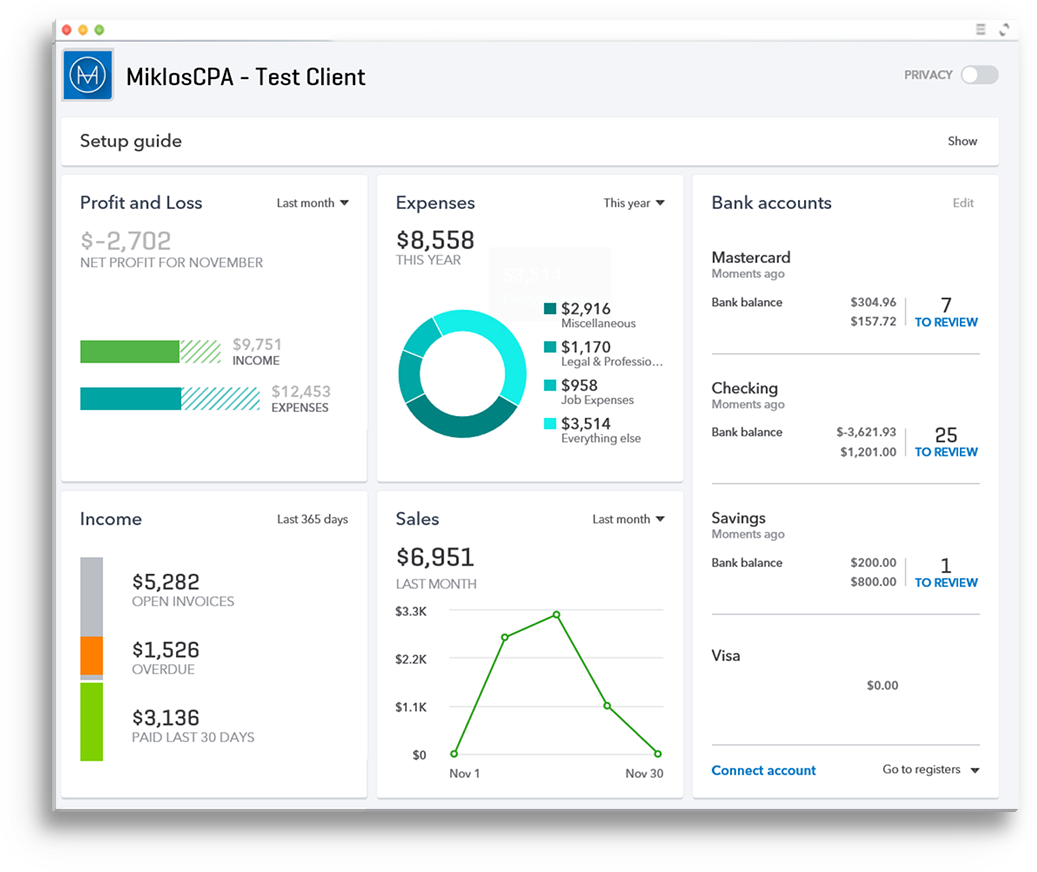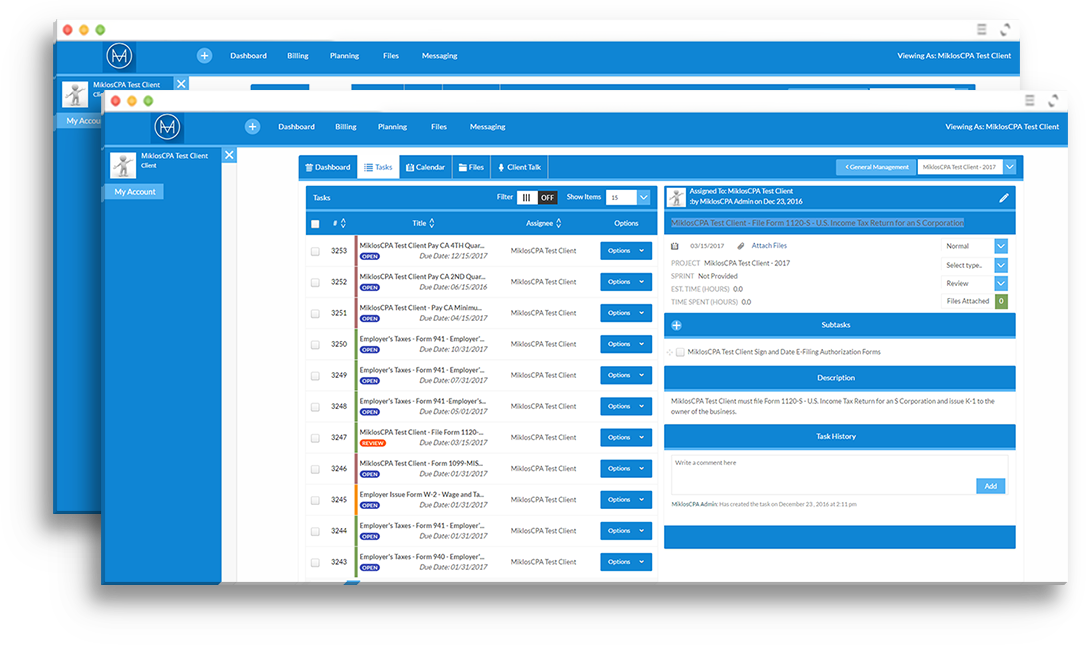 Add values with insightful accounting software
We are value champions that will create an accounting team that is dynamically sized to fit your growth. This strategy maintains a lean machine that provides you with full support of an accounting department that makes fiscal sense adjusted to the size of your company.
Provide powerful on-demand resources that support educated business decisions.
You won't be taking a big box of receipts to your classic CPA office anymore. Your dedicated accounting team will put that valuable information for you where it matters: in your hands.
You and your business couldn't find a more trusted, friendly and affordable team than MiklosCPA! They're on top of all the important files, forms & dates and are always available to answer questions, explain details and put your mind at ease.
Evan Michael
Accounting - We've got it covered so you can charge ahead!