Learn More
We will move financial mountain for you.
When we work with you, your personal accountant will perform a deep dive of your business so we can make sure we can let you know all the tax advantages you have.
We strive to use the latest technology to keep the process simple so you spend your time wisely on the things which support your business.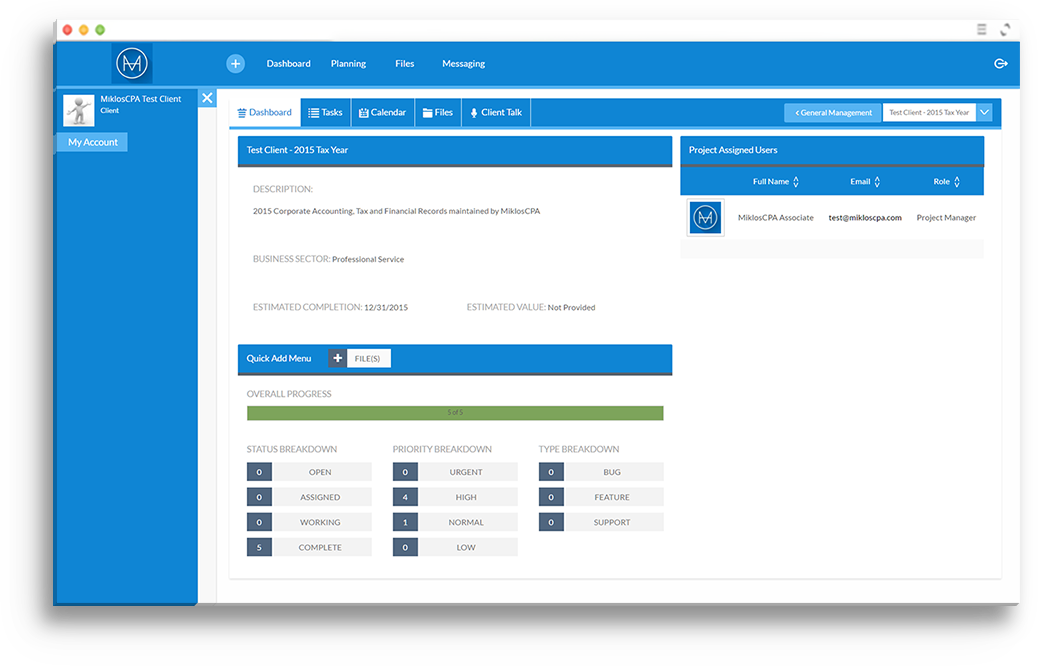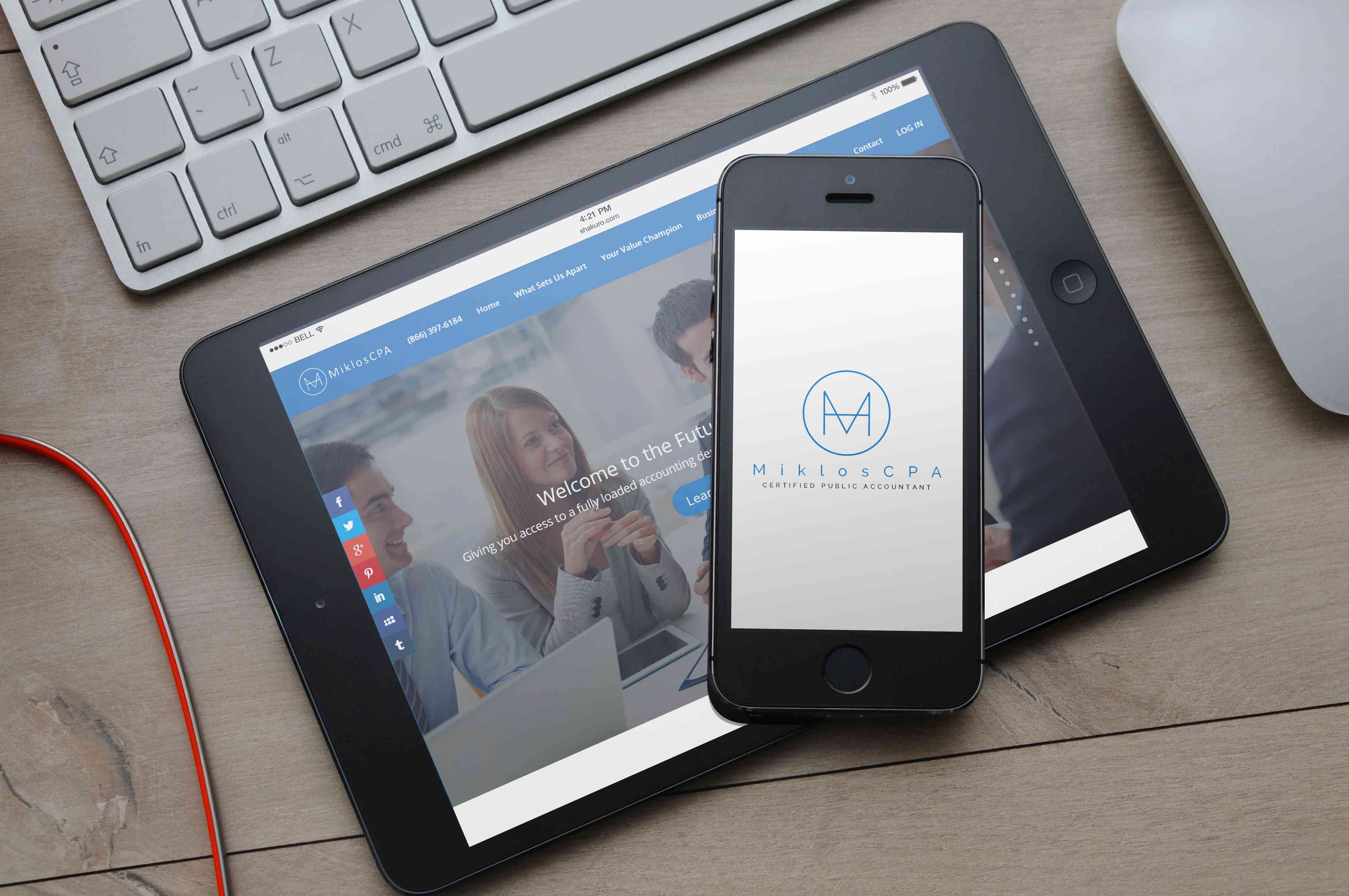 Accounting software with everything you need to run your business succesfully
Access to real-time data at your fingertips – all for one price that includes accounting software and a full-service accounting team.
Understand more about the current performance of your business metrics so there will never be an unpleasant surprise or conversation.
Accounting - We've got it covered so you can charge ahead!